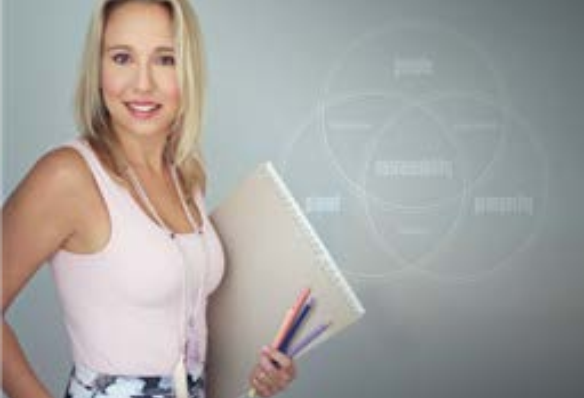 GABRIEL VELEZ | FOUNDER OF HEAVEN OF JOY
I was raised by a single mom and today I am grateful for her commitment and discipline to educate me without much support in a society where women are not always equal. 
I believe that we all are entitled to experience JOY in this world, and connecting with our inner beauty is a way to increase self-love, self-respect, and confidence. 
We founded Heaven of Joy, to provide self-care & wellness products that provide internal Joy. We support programs aimed at improving the education and access for girls and young women.
MIAMI BEACH, FLORIDA, USA | FOUNDED ______ |
WOMEN CENTRIC PRODUCTS • SUPPORTING WOMEN CAUSES
"It's all intertwined.
In business, this is just as true.
Anything we do in day-to-day
corporate operations has an
impact on the ecosystem."
"We get to choose as
entrepreneurs, business founders,
leaders, employees, or customers,
what kind of corporate
impact we gather behind.
We choose!"
-Sirena Andras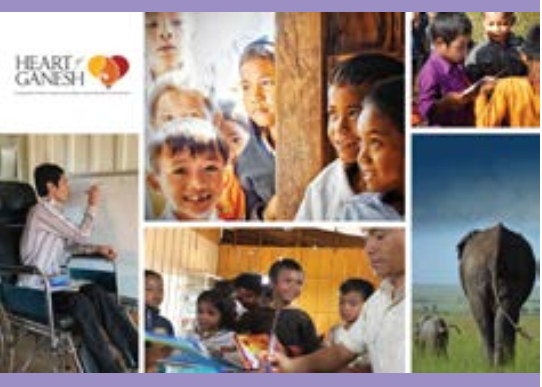 Our mojo is to develop and improve high-quality solutions that help women revive, boost, and enjoy their external and inner beauty while providing personal spa-type experiences that can be accessed anywhere….
Our products allow women to relax, connect with themselves, and feel better on the inside. 
Part of our profits helps fund programs aimed at improving the education of young girls living in underserved conditions across the Globe.