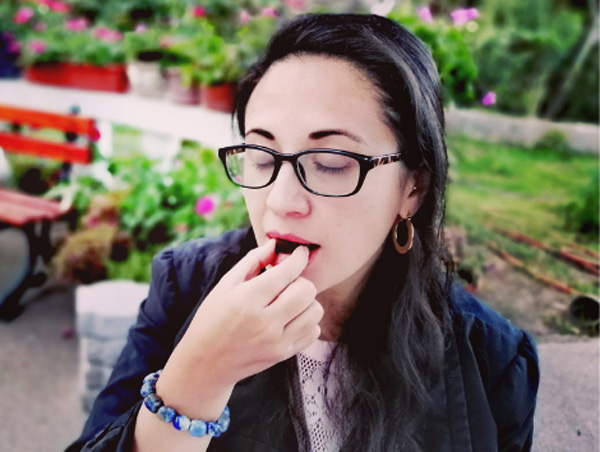 Nathalia Padilla | FOUNDER OF AWKI
We are an Ecuadorian company that was born in France and The Netherlands, and that intends to use Real Chocolate as a tool for change and impact.

Applying innovation in food, we designed a new concept of highly nutritious chocolates in which we include knowledge of nutrition and ancestral medicine to achieve, in a natural way, different positive effects in the person who consumes it.

This is how AWKI was created.

Our mission is to:

Empower women involved in cocoa production so they can create their own brands of products made from the remnants of cocoa and normally wasted seasonal fruits, and become free and independent.

Generate jobs for people in vulnerable conditions.

Promote responsible chocolate consumption by providing a natural, healthy and nutritious chocolate option, and education.

Care for the environment by being a zero plastic brand with 100% compostable packaging.

For our social purposes we have a strategic ally in a JOINT Venture which is PapáCacao. With them we have run our pilots and moving forward
"I strive for an empathy revolution. Everyone deserves everything, we just have to believe it.."
– Nathalia Padilla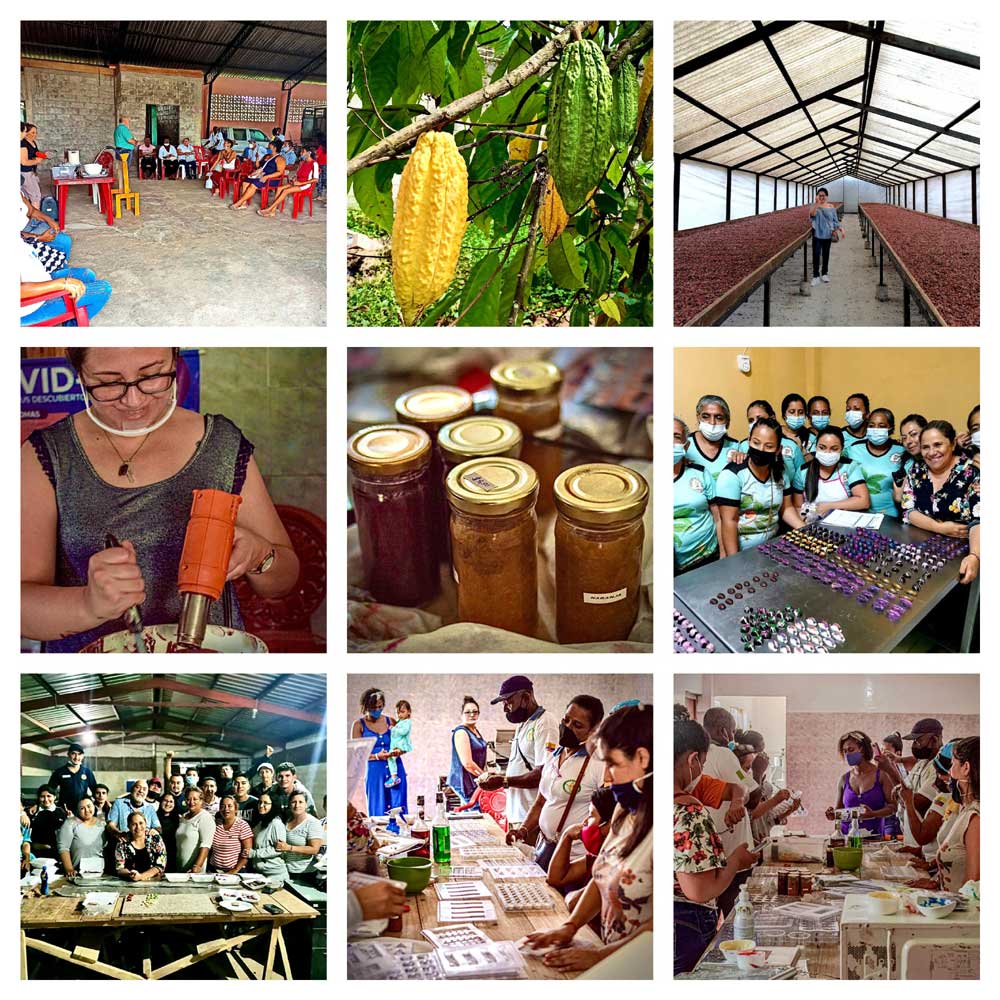 We are an impactful venture that seeks to reduce violence and gender inequality and generate progress in Ecuadorian cocoa-growing communities by empowering cocoa women. We train these women in the development of products made from the leftovers of cocoa that are usually wasted, and then commercialize them and generate an additional source of income for them.
We also encourage the responsible consumption of chocolate by offering a different product, with high nutritional value and disseminating quality education on the demystification of real chocolate, nutrition, and healthy eating. All this we can achieve through the commercialization of chocolates with purpose made using knowledge of ancestral medicine, plus at least 75% chocolate made with fine aroma cocoa, medicinal plants, fruits, and cereals that increase its nutritional value. Our social impact points are based on these SDGs 3, 4, 5, 8, and 12.