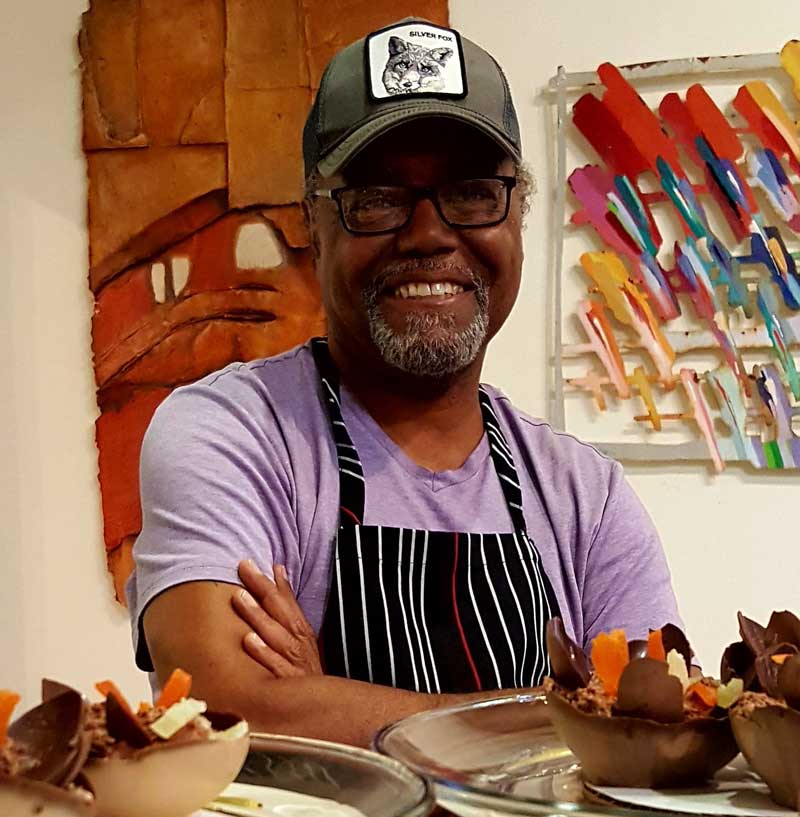 Andrew Sanders | FOUNDER OF CHOCOMAGIC
Exploring the Rich History of Jamaican Cacao & Cocoa Tea
Join me on a journey of discovery as I delve into the fascinating world of Jamaican cacao and cocoa tea! From the lush plantations of Jamaica to the vibrant streets of Mexico, I'm on a mission to learn, share, and celebrate the cultural significance of these delicious treats.
As I immerse myself in the history, traditions, and techniques of Jamaican cacao, I'll be documenting my findings, sharing captivating stories, and uncovering the secrets behind the perfect cup of cocoa tea.
Join me as we explore the origins of Jamaican cacao, its impact on local communities, and the unique flavors it brings to the world of chocolate. From farm to cup, we'll discover the sustainable practices, ethical sourcing, and the incredible craftsmanship that goes into creating this beloved beverage.

I'll also be venturing into the vibrant world of Mexican cacao, exploring the connections, similarities, and differences between these two incredible cultures. Together, we'll celebrate the shared love for cacao and the diverse ways it is enjoyed across borders. So, whether you're a chocolate enthusiast, a history buff, or simply curious about the cultural
significance of cacao, join me on this exciting journey of learning, appreciation, and delicious discoveries!


Based in Jamaica, with a passion for cacao that knows no borders.
For collaborations, inquiries, or simply to share your own cacao stories, feel free to reach out! Let's connect and celebrate the magic of Jamaican cacao and cocoa tea together.
"I learned as a young child from my grandfather that the plight of the farmer is difficult however with the ancestral history of being from enslaved people in the US the importance of international connections and the importance of coffee and the cacao can bring us to a world community with unity"
– Andrew Sanders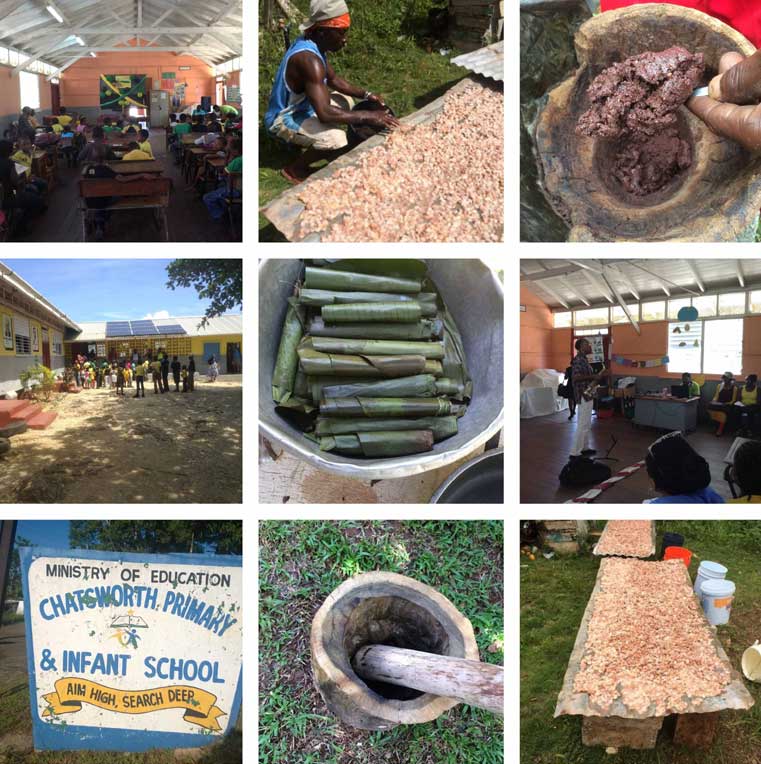 Our mission is to always work directly with the grower and teach the grower how to better their cacao for the market. I teach them how to make chocolate not just grow cacao.