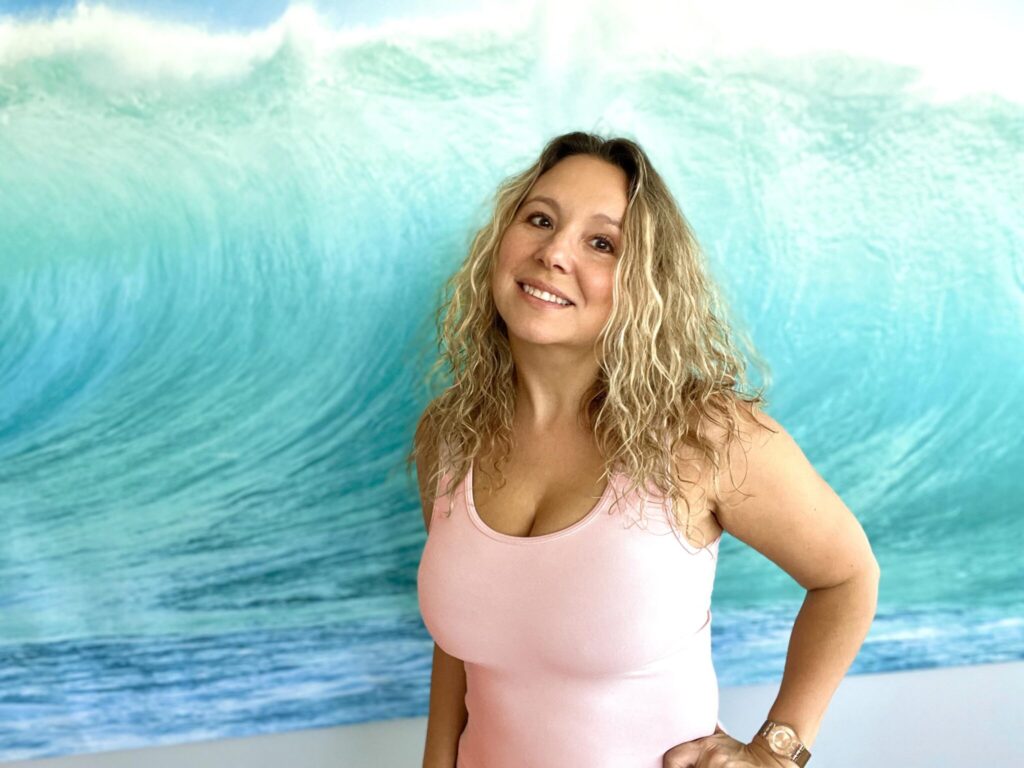 Sirena Andras | FOUNDER OF CREATIVE CHI
Creative Chi is a branding agency committed to enhancing
the business ecosystem where they live and work. The focus is on elevating purpose-driven business community by supporting entrepreneurs and grassroots environmental organizations.
Creative Chi commits 2-5% of annual revenue to support these goals. They also build the community by donating their time, talents, and resources to area nonprofits — volunteering, mentoring, leading, and speaking.
"It's all intertwined.
In business, this is just as true.
Anything we do in day-to-day
corporate operations has an
impact on the ecosystem.
We get to choose as
entrepreneurs, business founders,
leaders, employees, or customers,
what kind of corporate
impact we gather behind.
We choose!"
– Sirena Andras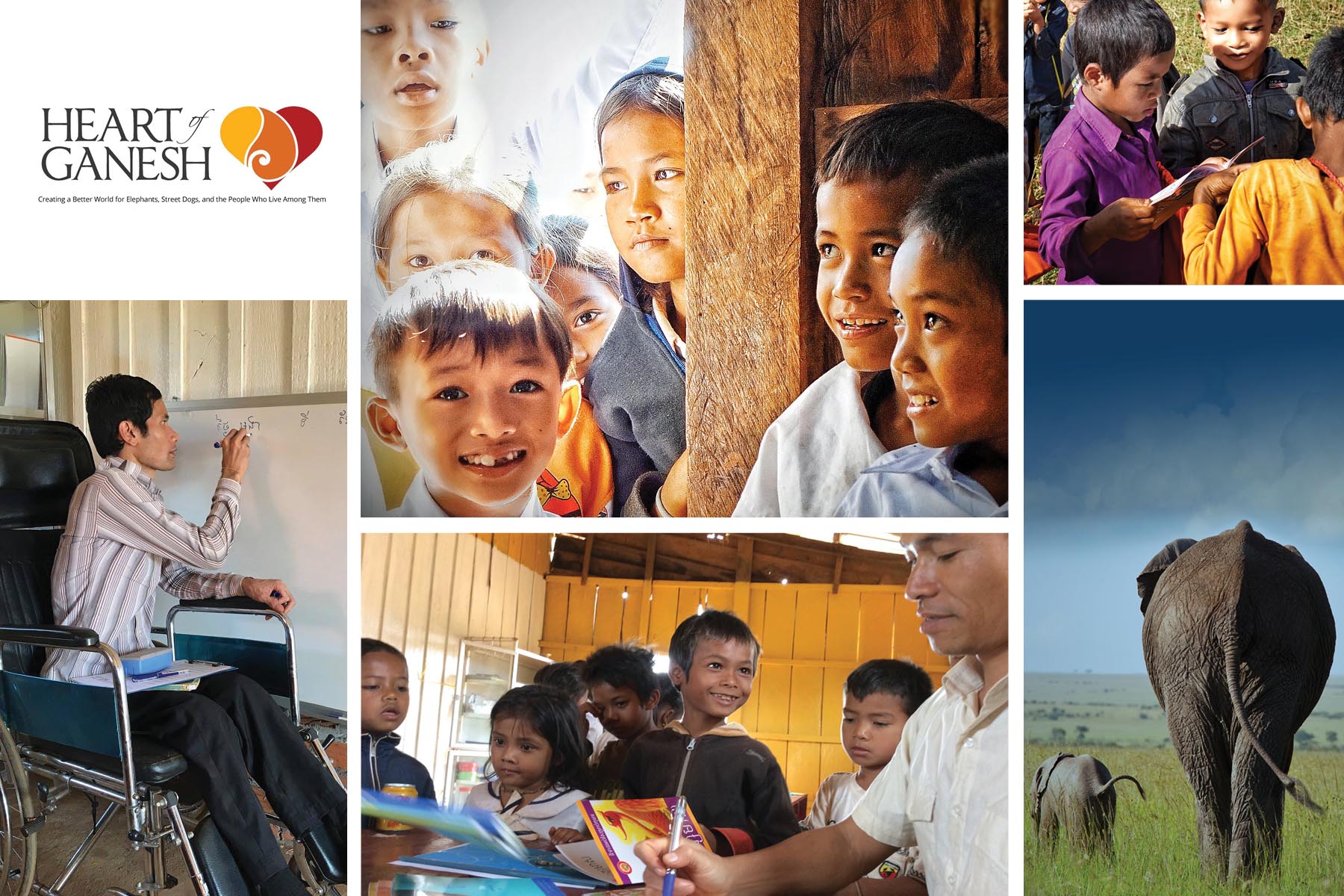 Creative Chi was honored to contribute funds for a special Heart Of Ganesh education project in Cambodia. The project built the first village school within two rural provinces with wheelchair access and a lending library. It also raised enough funds to pay a full-time teacher for over a year to instruct 150 children in remote Cambodia to read.
See more about this incredible story here: https://heartofganesh.org/our-work/elephants-cant-read/