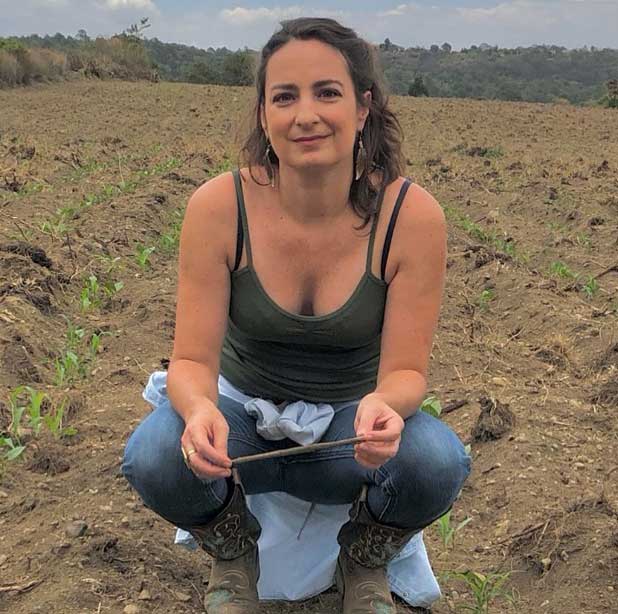 Silke German | FOUNDER OF la comandanta
I am Silke and I have worked for more than 15 years as a consultant in brand building for transnational companies of all kinds. When I was diagnosed with Type 1 Diabetes, I was in conflict because I did not feel good about selling industrialized products that can make more Mexican people sick.
So I decided to create my own brand, a brand that I truly believe in, and that today I am proud to represent: LA COMANDANTA.
LA COMANDANTA is my way to show that we can nourish ourselves with quality food by joining forces with small-scale farmers who take care of their land´s fertility and biodiversity, and who preserve our food culture, as well as our heirloom seeds by passing them from generation to generation.
LA COMANDANTA. Ancestral Mexican food.
"Mexico can be rescued by working hand in hand with smallholder producers who know how to maintain healthy our traditional lands and fields, their crops and heirloom seeds."
– Silke German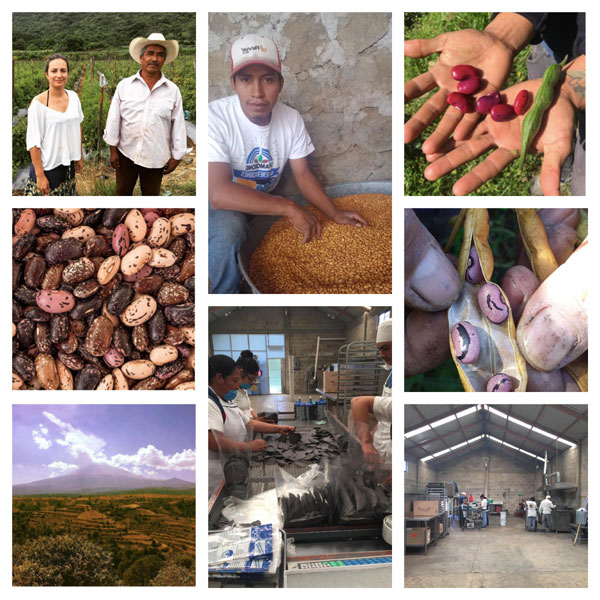 We support authentic Mexican Criollo Foods made or harvested by smallholder farmers using the most traditional methods of our cultural heritage.
Today we focus on identifying, rescuing and promoting heirloom and ancestral Mexican foods made by rural producers, paying a fair price for them so that they do not abandon what they know how to do best.
No to GMOs – fair trade – biological maintenance of our heritage –
social development.
We have supported 890+ small producers