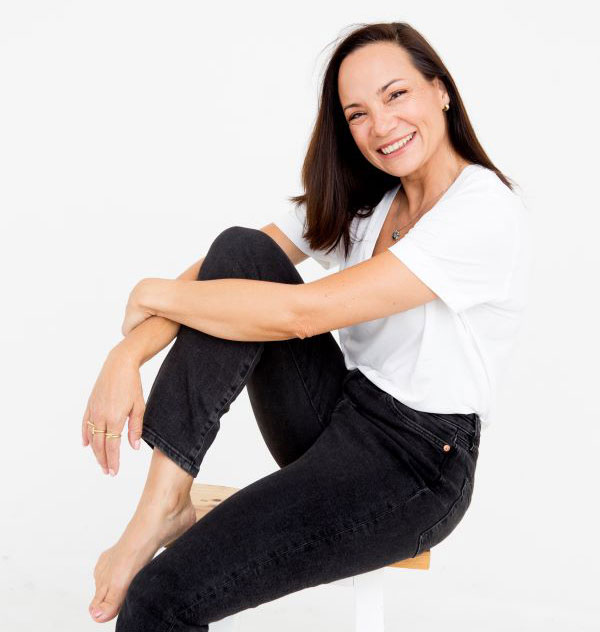 TANYA DU BOIS | FOUNDER OF NATURALS BEAUTY
Naturals Beauty: Ethical, Effective & Affordable Skincare
Naturals Beauty was born out of a love and curiosity for natural products back in 2008. The founder, Tanya du Bois, was searching for more organic options for her family after having a child who is highly sensitive to toxins. The Naturals Beauty team is committed to making products that are free from petrochemicals, parabens, synthetic fragrances, and harmful chemicals. They do not test their products on animals, nor are any of their source products tested on animals. All their beauty products are handcrafted and made in small, fresh batches. Steering clear from mass-manufactured products, they use the highest quality natural and organic ingredients whenever possible.
We remain an African women-owned, women-run establishment
"Women hold up half the sky' I am passionate about empowering women to live safe, fulfilled, and productive lives and to celebrate their beauty."
– Tanya Du Bois
We use as many raw materials from all over Africa as we can in the production of our products to support the agriculture industry here. We employ only women in our business as we believe women are the backbone of communities, especially in impoverished South Africa.
We provide over 100 care packages each Mandela Day and we offer shampoo and body wash to the Little Lambs NPO on an ongoing basis