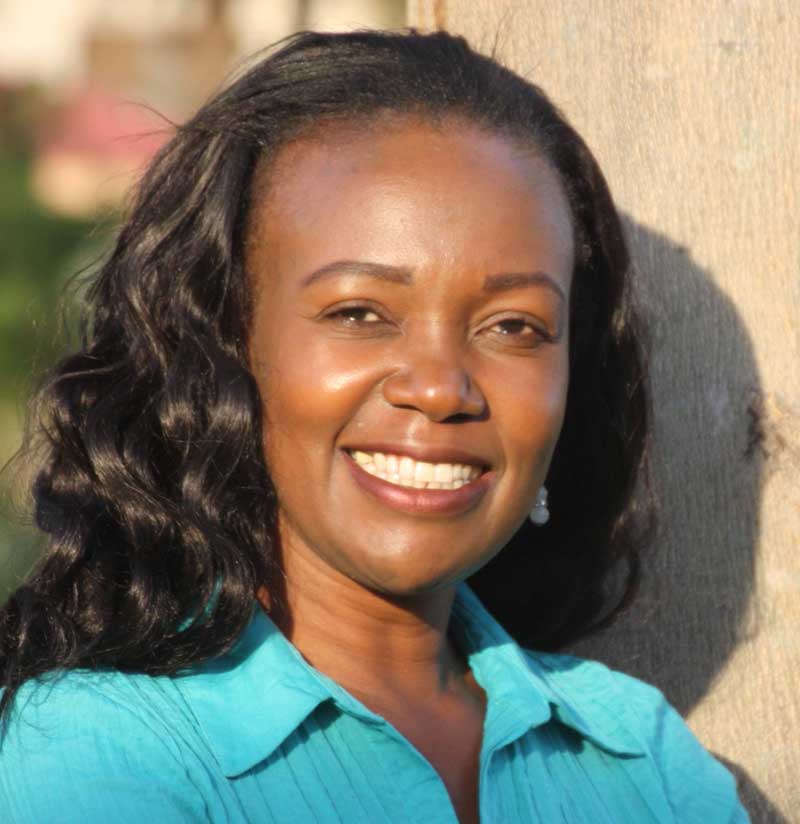 Ngabaghila Chatata | FOUNDER OF Thanthwe Farms
Thanthwe Enterprises, registered in 2013, is an innovative Agribusiness venture that operate in the horticulture value chain and specialize in Agro-processing, Business Incubation and Climate smart technology manufacturing and supply. It was born out of a passion to see Malawi growing and processing its own food and exporting to international market including South Africa, East Africa, Europe and USA. We work with a network of 5,400 smallholder farmers across Malawi, facilitating their access to markets and contributing to improving their livelihoods.

We started the company because we wanted to see a Malawi that can feed itself and its neighbors. We observed that there was not much being done to create wealth, thus we wanted to contribute to wealth creation through farming and packaging Malawi agriproducts. We want to inspire our nation that if we can do it, everybody can. We envision a Malawi that thrives on the production and export of high-quality agricultural products

"The Taste of Malawian foods is yet experience, we have positioned ourselves to facilitate access to markets for Malawian products while enabling the farmers we work with get value from it. "
– Ngabaghila Chatata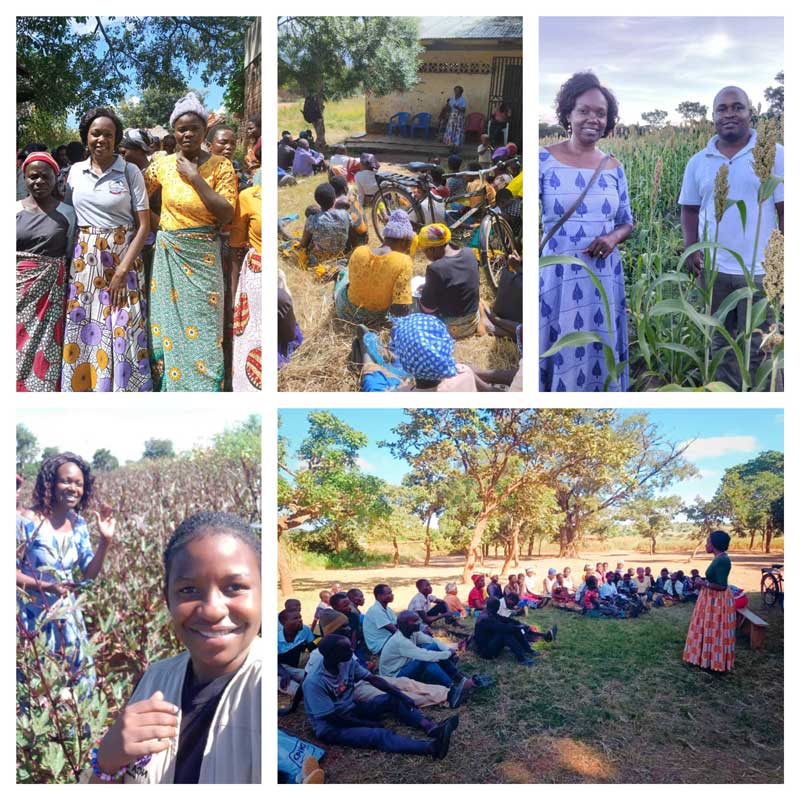 Thanthwe, is a Malawian Agro-Processing company with focus on Artisan Teas (Hibiscus Tea, Hibiscus and Ginger Tea, Hibiscus and Lemon Tea, Ginger Tea, Ginger and Lemon Tea, Mondia Pineapple tea and more), Jams (Hibiscus Jam, Hibiscus and Strawberry Jams), Juices (Sweetened and unsweetened Hibiscus Juice) and Spices (Ginger Powder, Turmeric Powder, Leek Onion Powder, Mint Flakes, Oregano and Rosemary and more).
Thanthwe was born out of passion to see Malawi growing and processing its own food as well as exporting to international market including South Africa, Asia, Europe and USA.
Thanthwe economically empowers a network of 6000 Malawian Small farmers by training and buying their produce to process its products. By working with the farmers, Thanthwe is contribution to the livelihood of 30,000 women, youth, and men. We focus on hard-to-reach area to have maximum impact as such communities are usually cut off from the market.
As a way of giving back, we champion the wealth creation initiatives among the youth and rural communities by training them in entrepreneurship through our business incubation platform. We give back by offering trainings to youth and small holder farmers. We participate in community events and make presentations at no cost.