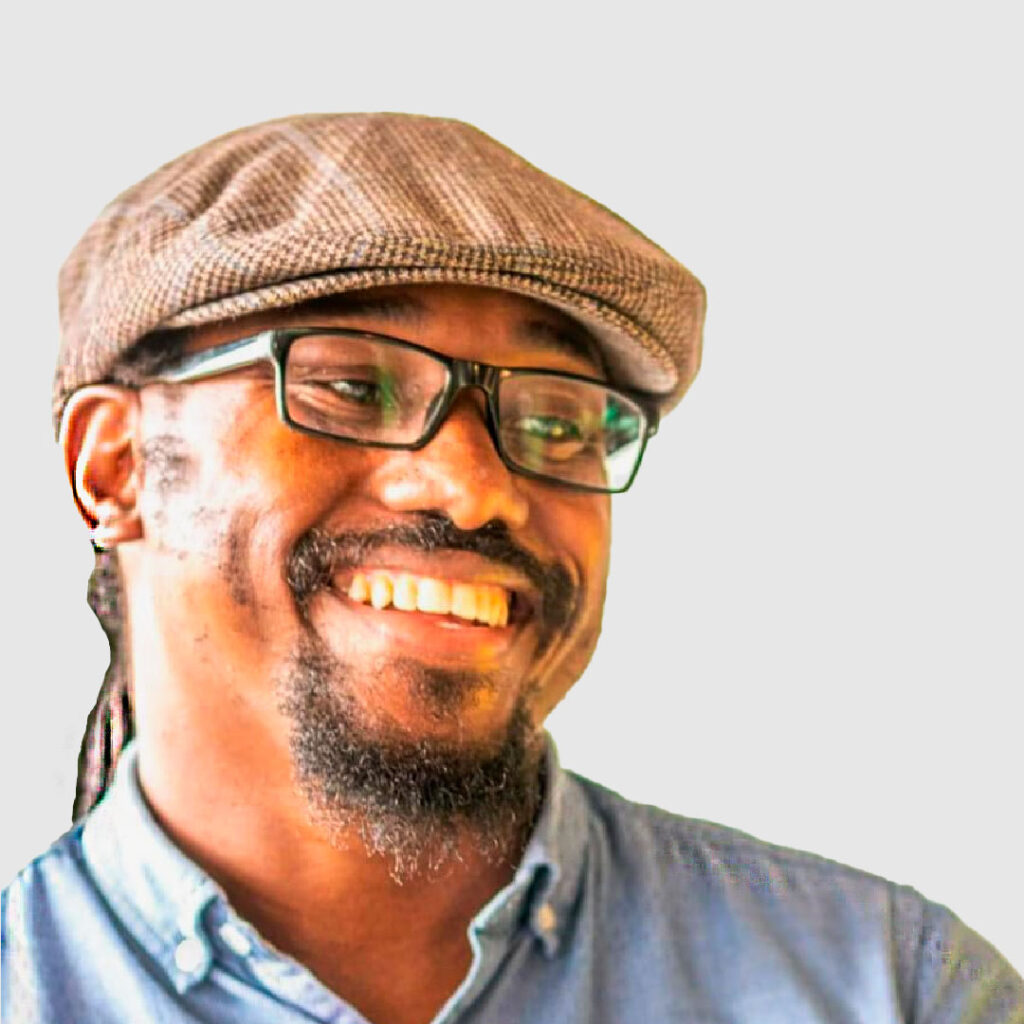 NIGEL JORDAN | FOUNDER OF TWIGS NATURALS
One Sunday afternoon in Trinidad & Tobago, Nigel and his son, Isaac, took a stroll in the family garden and saw herbs. The herbs looked great and tasted way better than expected! They both thought this could be part of a great craft project; homemade tea bags.
The year was 2014. Twigs Naturals is the first Caribbean tea brand to be recognized internationally having won not just one, but two awards at the 2017 Global Tea Championship. Twigs Naturals brings the Caribbean to you. Not only do we produce high-quality teas, rich and bursting with flavor with zero additives but, we also bring fresh, natural seasonings to your kitchen directly from our farmers in Trinidad, as well as the scent of the Caribbean, with our line of Oleo oils.
Production takes place in our versatile plant specialized in organic processing to efficiently work within the green economy. The main production ethos utilizes quality subsystems; Good Manufacturing Practices and employ US FDA Certified Food Safety Personnel. We believe that nature provides all that we need. In the Caribbean, we have a unique blend of history, climate and culture that has crafted our culinary style as a people. By embracing these elements and using our twist on modern techniques we have been able to package the Caribbean experience for anyone to enjoy… no matter where they are in the world. The richness of the colour, amazing aromas and flavours that tempt the soul. We deliver the experience of the Caribbean to the world…naturally.
"We give our customers a slice of nature. That's why we ensure everything is done with sustainability in mind to ensure generations to come can enjoy."
– Nigel Jordan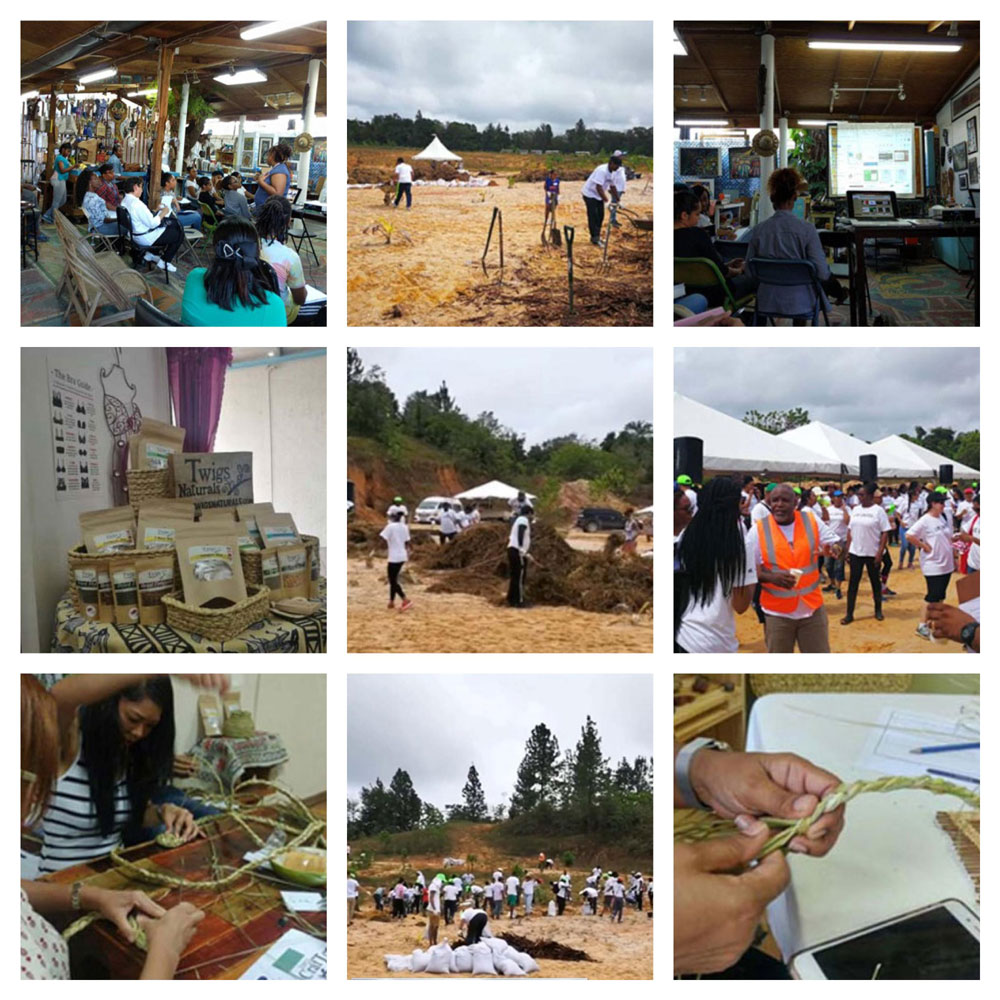 With eco-consciousness ingrained in the company's DNA, Twigs Naturals' commitment to sustainably producing high-quality teas and seasonings doesn't just end with working with farmers that utilize natural and sustainable farming methods. Caribbean grown products are packaged in re-sealable and reusable packaging made from recyclable material.