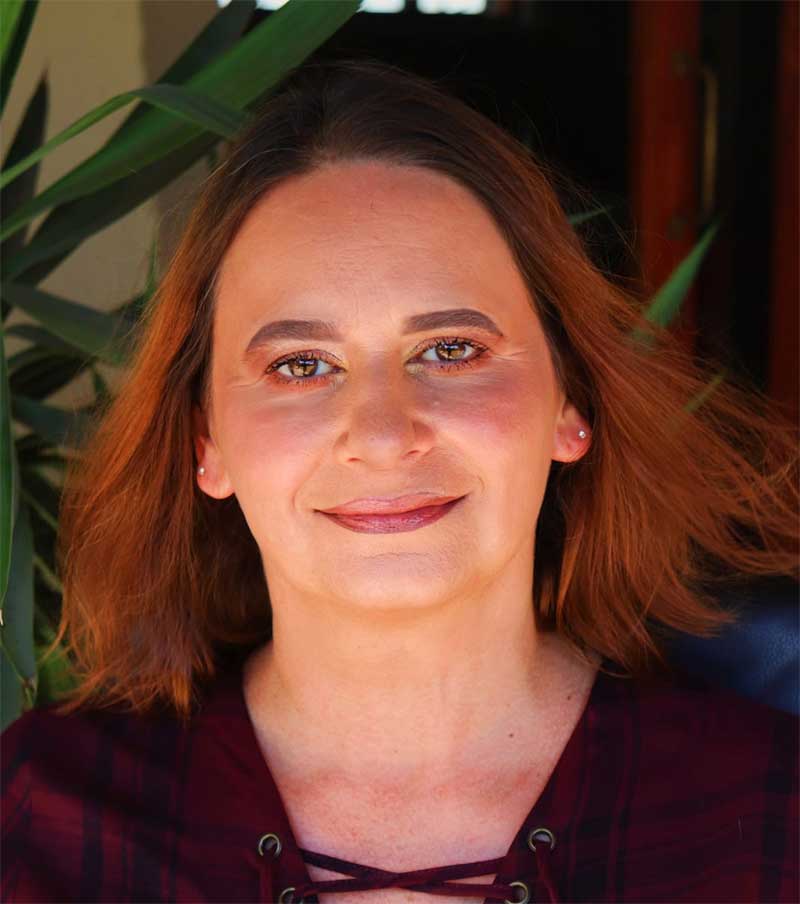 NICCI FOURIE | FOUNDER OF WELCOME ASSIST
Welcome Assist Pty LTD was registered in 2019, when founder members Nicci Fourie & Marianne Burke joined forces, combining years of sales and marketing experience with top product sourcing expertise.
Welcome Assist offers a wide range of products for your selection on an e-commerce website www.welcomeassist.co.za. Proudly South African products have been sourced, supporting local businesses, and promoting the incredible creative talent abound. Products are sourced with sustainability in mind, and we support community projects and social enterprises as far as possible. This part of our business is predominately aimed at the tourism industry and for export purposes.

For our export division we have identified and sourced a basket of selective South African products, predominantly in die décor/lifestyle and furniture sector.
The focus is on unique designs, sustainability, and quality. It is our aim as exporters to bring these outstanding smaller suppliers onto a global platform and at the same time offering the buyer a one-stop shop for consolidated orders. We also facilitate custom made requirements and can source any special items required.
Our hands-on relationships with our buyers and suppliers are key and forms the foundation of our success.

"In South Africa we have an enormous amount of talent and creativity. Many of the creators do not have the means or the knowledge on how to bring their unique products under the eye of the international buyer or onto global platforms. At Welcome Assist, we aim to support these smaller, yet amazing brands to do just that. As we work with a variety of suppliers (many of whom has a special cause), we are able to offer a one-stop-shop with consolidated orders to international buyers, easing the process for all parties concerned. Causes we support include environment-friendly products (recycled materials), upliftment of women and communities and job creation."
– Nicci Fourie


DECENT WORK & ECONOMIC GROWTH

SUSTAINABLE CITIES & COMMUNITIES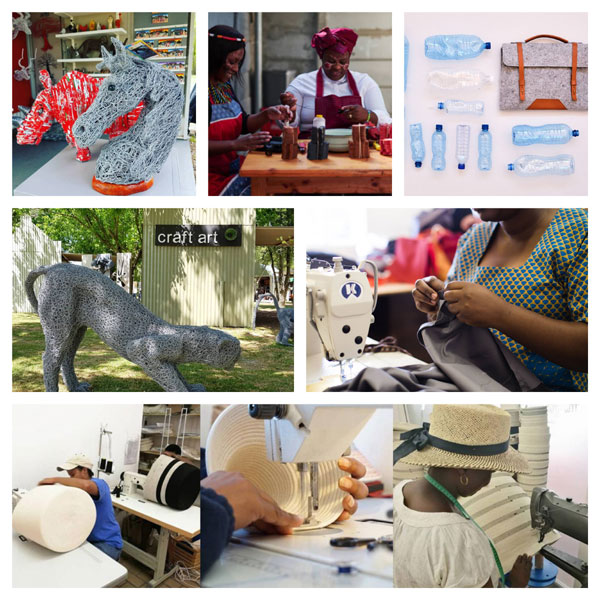 We deal with many suppliers, each of whom has its own cause they support. By supporting them and taking their products to the world, we in turn support a variety of causes. For example – Environmental protection with upmarket products made from recycled plastic bottles and adventure products made from recycled canvas and sail. We also work with companies who focus on upliftment of women with products like the cotton-rope baskets & tableware. Job creation with suppliers working from Townships is also a priority. Our crocheted and resin dipped lampshades and baskets are one of these projects.