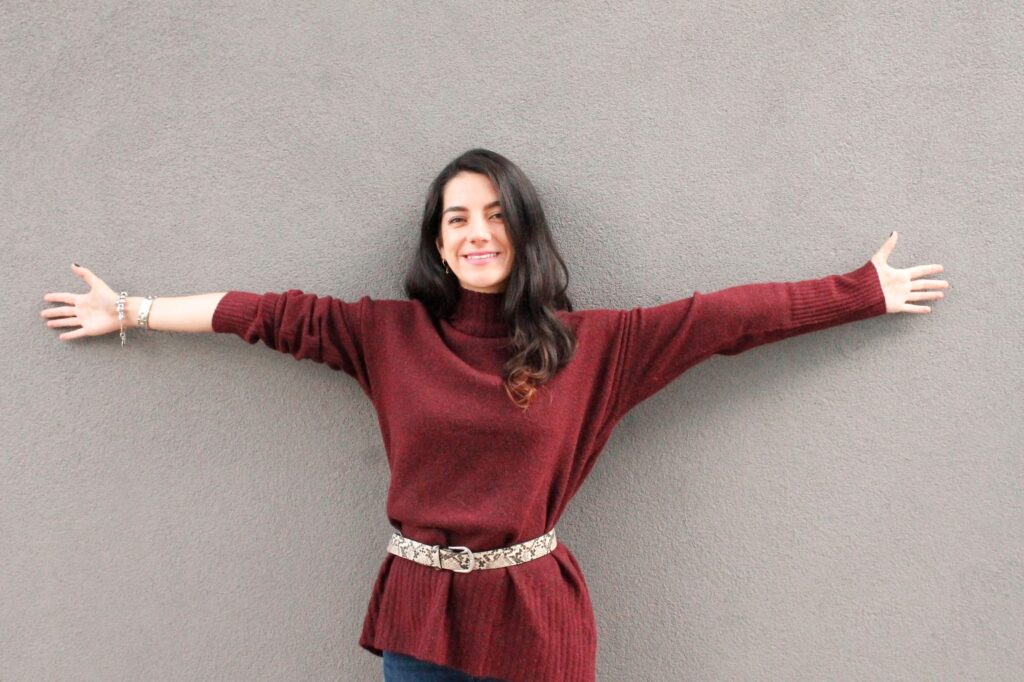 Daniela Zuluaga Aristizábal | FOUNDER OF YELLOW FOODS
We believe that, in a fast-paced world, people need functional foods in order to take care of their bodies while enjoying their days. We produce different mixes of dry fruits, nuts and semi-dark chocolate. We use environmentally friendly packaging.
Our passion for physical and emotional well-being made us believe, dream, and create conscious foods as a source of balance and self-love.
Yellow Foods is a tribute to the sun, which lights us up and lifts us up. Nature does not exist without the sun. The sun makes life possible.
We do not like extremes. We seek balance in our different mixtures.
"At Yellow Foods we believe that life is better when we take care of ourselves from within, trusting the power of healthy and conscious eating as a source of balance, love, and well-being."
– Daniela Zuluaga Aristizábal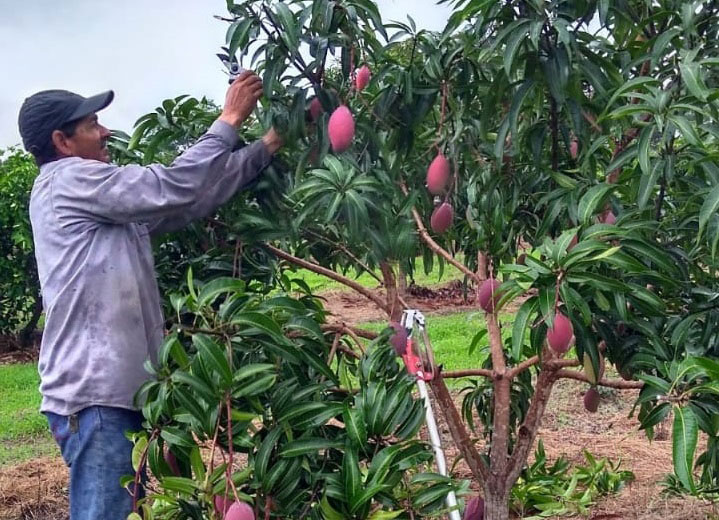 In Yellow Foods we are inspired by people who nurture themselves consciously, seek balance, love themselves, and love the planet.We are real people looking for balance. Our intention is to generate a positive impact through high quality snacks and love towards others.
The purpose of Yellow Foods is to create the perfect harmony between health and flavor while improving the quality of life for our Colombian farming partners. We aim to create snacks that contribute to a healthier and more conscious diet by taking advantage of the diversity of fruits in Colombia.