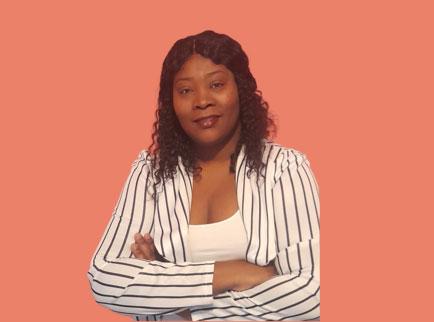 SHELLY ANN | FOUNDER OF REAL TASTE PRODUCTS
I am the proud owner of a sustainable cocoa and coffee business that is deeply rooted in family tradition. My great grandfather owned a cocoa estate and supplied many businesses with cocoa beans. My father was a passionate entrepreneur who opened a chocolate factory in 1992. Unfortunately, circumstances forced him to close the business, but his love for cocoa never faded.

More than twenty years later inspired by my father's legacy, I decided to open a new business using the name he used all those years ago, as a tribute to his dedication and hard work. I wanted to honor his memory by continuing his passion for producing high-quality products.

This business prides itself on using only the finest ingredients and artisanal techniques to create our products. We carefully source our premium Trinitario cocoa beans and single-origin Arabica coffee, roasting them in small batches to ensure the perfect flavor and aroma.

I believe that sustainability is at the heart of the business, and we work hard to ensure that all of our cocoa and coffee are grown and harvested in a way that is environmentally friendly and socially responsible. We strive to support small-scale farmers and preserve the natural resources that make our products so special.

Why do we do, what we do? It is our belief that a business can be a force for good and can make a positive impact on the world. We are proud to be apart of a growing movement of businesses committed to sustainability, social responsibility and community empowerment.

"I am driven by a deep sense of responsibility to make a positive impact on the world. Our mission is not just to create great coffee and chocolate, but to do so in a way that supports sustainability, social responsibility, and community empowerment."
– Shelly Ann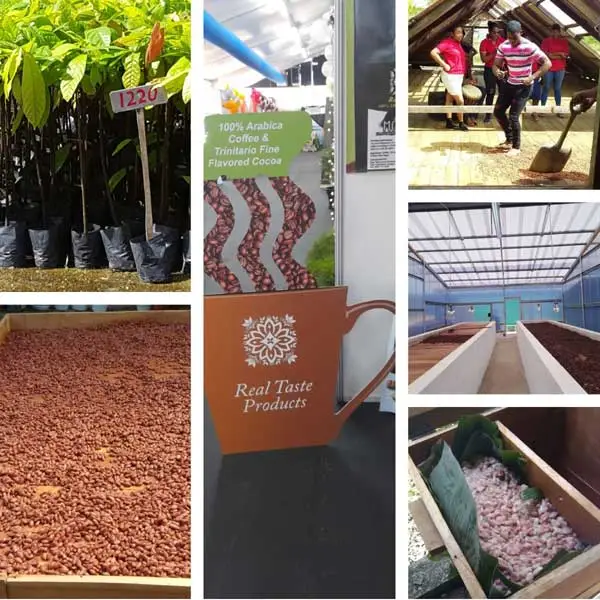 Our mission at Real Taste Products is to create a positive impact on both the environment and society. We believe that our business should not only produce high-quality coffee and chocolate but also contribute to the betterment of our community.

To achieve this, we aim to create employment opportunities and support vulnerable members of society, with a particular focus on women and children. We believe that everyone should have the chance to succeed, regardless of their background or circumstances. We strive to ensure that our workers are paid fairly and treated with respect and dignity.

We are committed to sourcing our cocoa and coffee in a responsible and sustainable manner. We purchase cocoa directly from farmers and coffee from fair trade companies, ensuring that our suppliers are paid fairly for their products. We believe that this not only benefits the farmers and their families but also strengthens the local economy.

Our goal is to create a business that is not only profitable but also makes a positive impact on the world around us. We believe that sustainability is the key to achieving this, and we are committed to doing our part to create a better future for all.