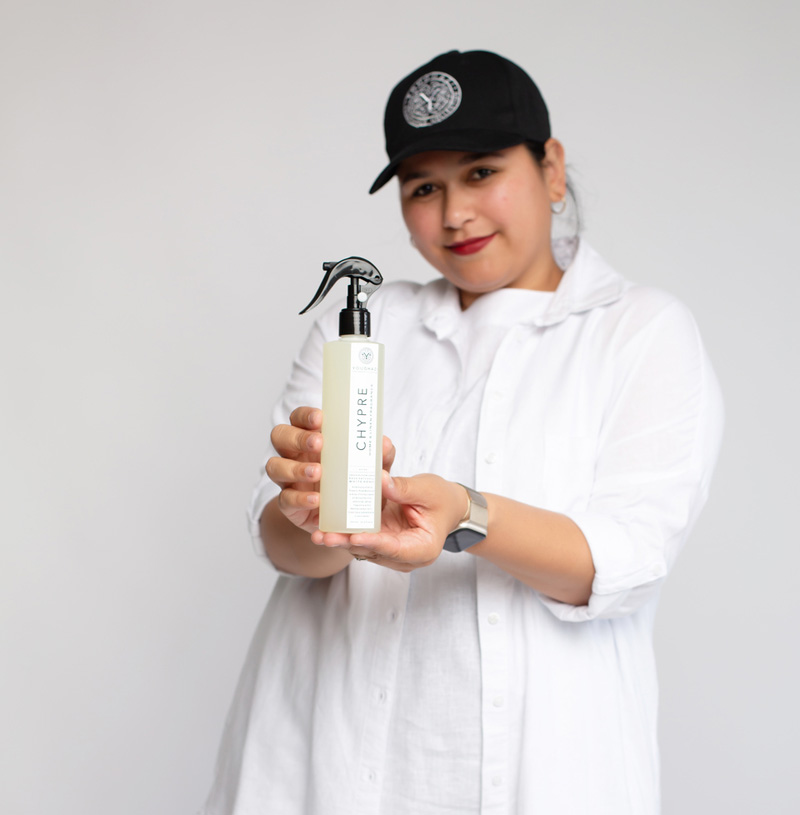 Rushana Meyer | FOUNDER OF Youghazi Fragrances
Youghazi is an Arabic word for "nourishment", which sparked the milestone to grow the company into where it is today. The need to provide people with something that was rich in nourishment, value and cost effective. 
The company was founded in 2010 by Rushana Meyer, a young inspiring woman who started her business in her grandma's kitchen. Having overcome many obstacles and challenges lead to Rushana onto the road to become a perfumer. Youghazi has established itself well within the pure oiled perfume industry and is one of the front runners in the market. "Everything happens for a reason"
"An idea comes from finding a solution to a problem you are facing."
– Rushana Meyer


DECENT WORK & ECONOMIC GROWTH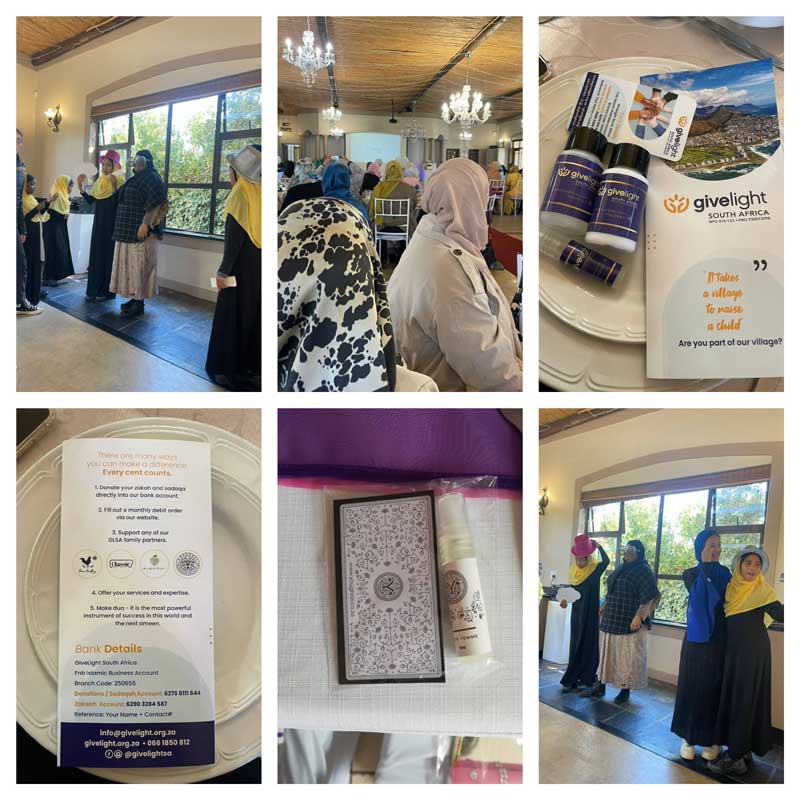 Our products are developed with sustainable impact in mind. What we mean by this is to create employment, and produce quality, yet affordable products that are environment friendly.
Our range of hair care products is made with organic extracts and essences derived from nature to give all hair types the nourishment they need for healthy hair.
We get involved with different local charity organizations and have collaborated with a girls' orphanage. We also have a lot of local charities that we support. Products sold and all funds donated to the different charities. Free products to different organizations. We send money for electricity to keep the lights operating at a local mosque We assist moms who care with varying products of food to help with their feeding scheme